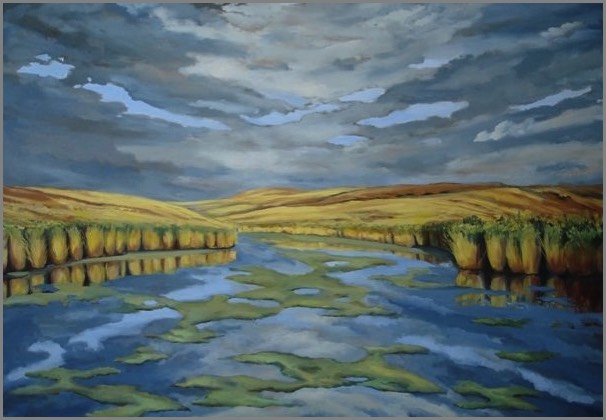 South Dakota - Oil on Canvas
The nature of God is a circle of which the center is everywhere and the circumference is nowhere.
Empedocles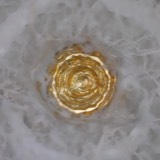 Welcome to my online gallery. I hope that you enjoy what you see. If you have any comments or questions, please send me an inquiry via the contact page. Some works are available for sale. To purchase selected artworks and prints, click
here
.
Click below to see my other website "Inspired by Dante" a collection of drawings inspired by The Divine Comedy.